Here at Clear Span Buildings we supply an extensive range of quality, cost-effective office space or even additional living space to provide functionality with style and versatility.
Hire or Purchase
Temporary or Permanent building solutions
Designed and manufactured in the UK
Quick turnaround
Surface mounted – to avoid costly groundworks
Full design calculation included – for building control
CAD drawings included – for planning
Flexibility & strength to help your business grow
They are available as standard dual pitch or monopitch roofs.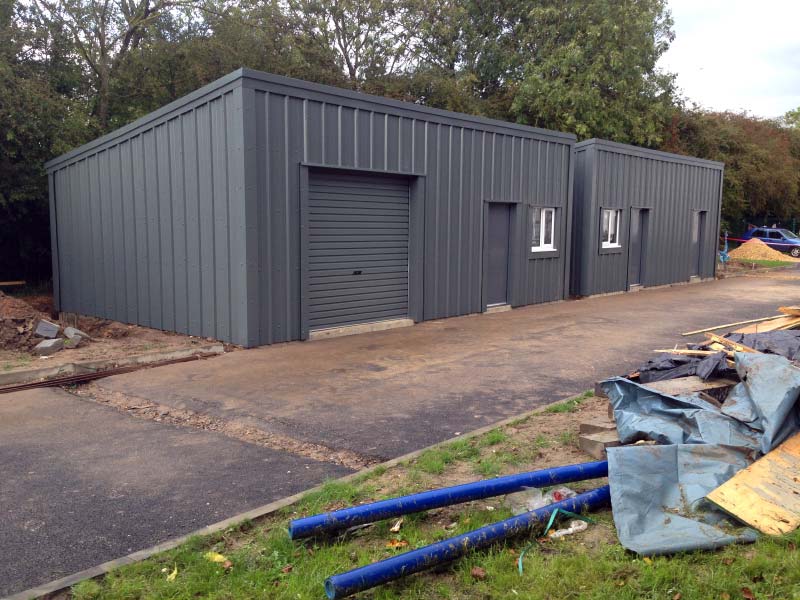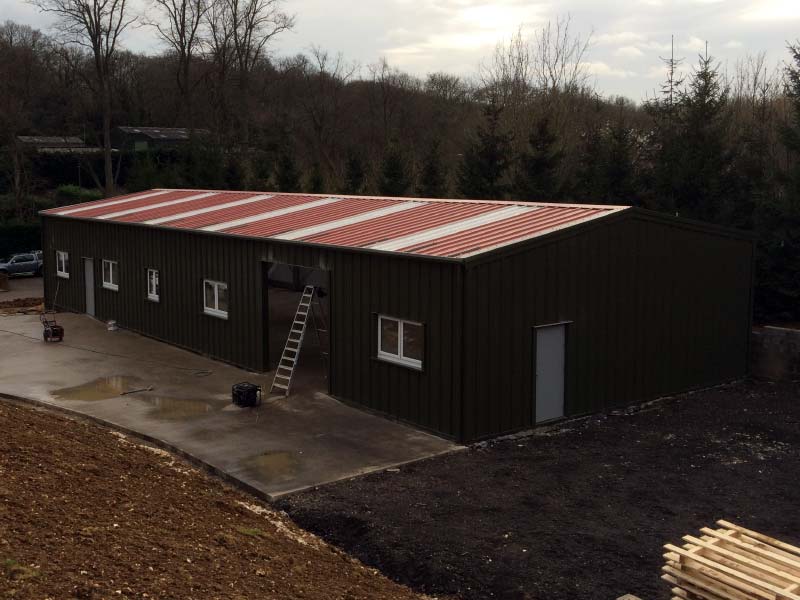 We offer a full erection service, depending on your requirements, alternatively
Our 'self-build' buildings come with full instructions to construct the building and we are contactable for technical support
Manufacturer's Warranty on all products
Structural Calculation packs available for Building Control and Planning
Competitive pricing
Various cladding options and additional features
Every CSB Office Space and Living Space Building is engineered specifically for the site location to meet all mandatory building regulations and codes. We can supply structural calculation packs at no additional cost, for any building, and provide drawings for planning applications.
All our buildings are manufactured here in the UK with CE accreditation, ensuring you receive the highest quality of materials and service. We have a quick turn-around time.
The Grange
Landrinio
Llanymynech
Powys
SY22 6SG
Fill the form below to send all your enquiries